I've heard the registration fees have went way up from what they were. I'm surprised to see people paying $60+ for plates that used to cost $30! I finally got my insurance and everything in order and went to register my motor vehicle, a 1992 Lumina Euro. The plates were $28 for one year and an additional $12 if I choose a two year plate, which I did. Why so damn cheap you ask? Because a 1992 is considered a collector vehicle!
I even got the historic license plates for it!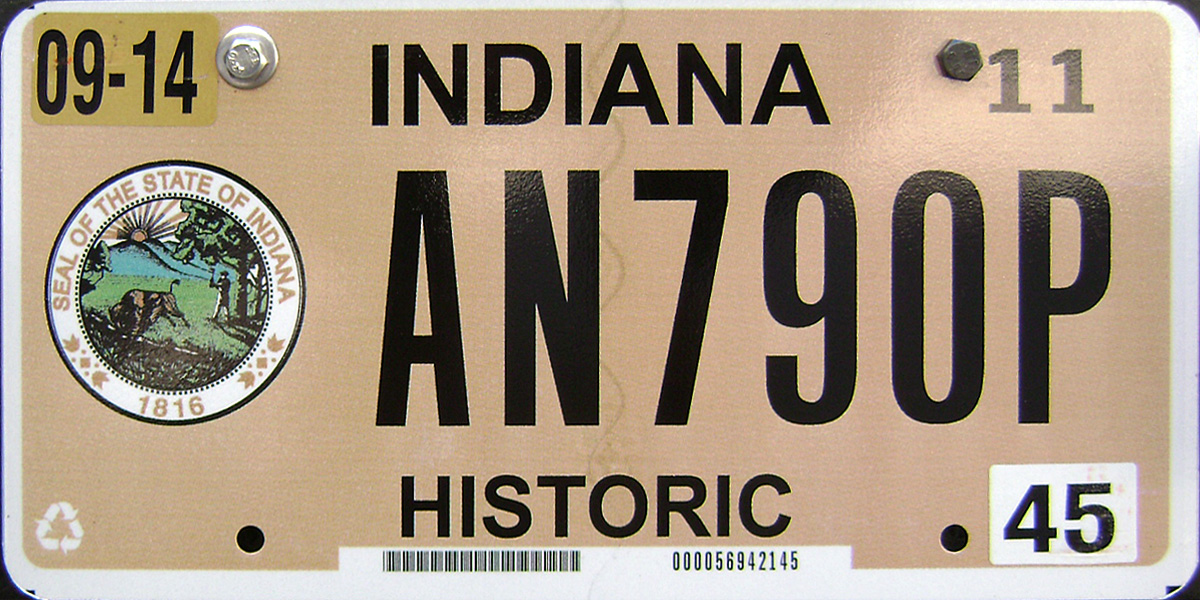 I'm happy to get the discounted fees, but it just seems funny to me that a 1992 is considered a historic collector car!