Dr. Zoidberg

wrote:

↑

Wed Jan 23, 2019 8:02 pm

That post was OK, he's just taking the piss.
Yea I guess so, but to me it's Nick saying something akin to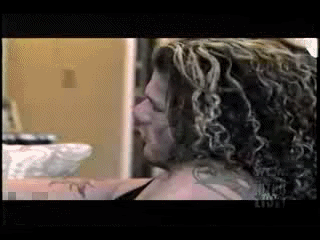 If he's really a fan he's not going to be rooting for the guy who AEW will probably be dead in the water if they don't get going to WWE.
Yea, I get that, but still, the fan might have dropped however many dollars on merch, went to All In etc. So you don't really know who is sending these messages yet your calling them out and taking the piss. They also might be a fan of Kennys and want to see him succeed in WWE.