I found this kind of hilarious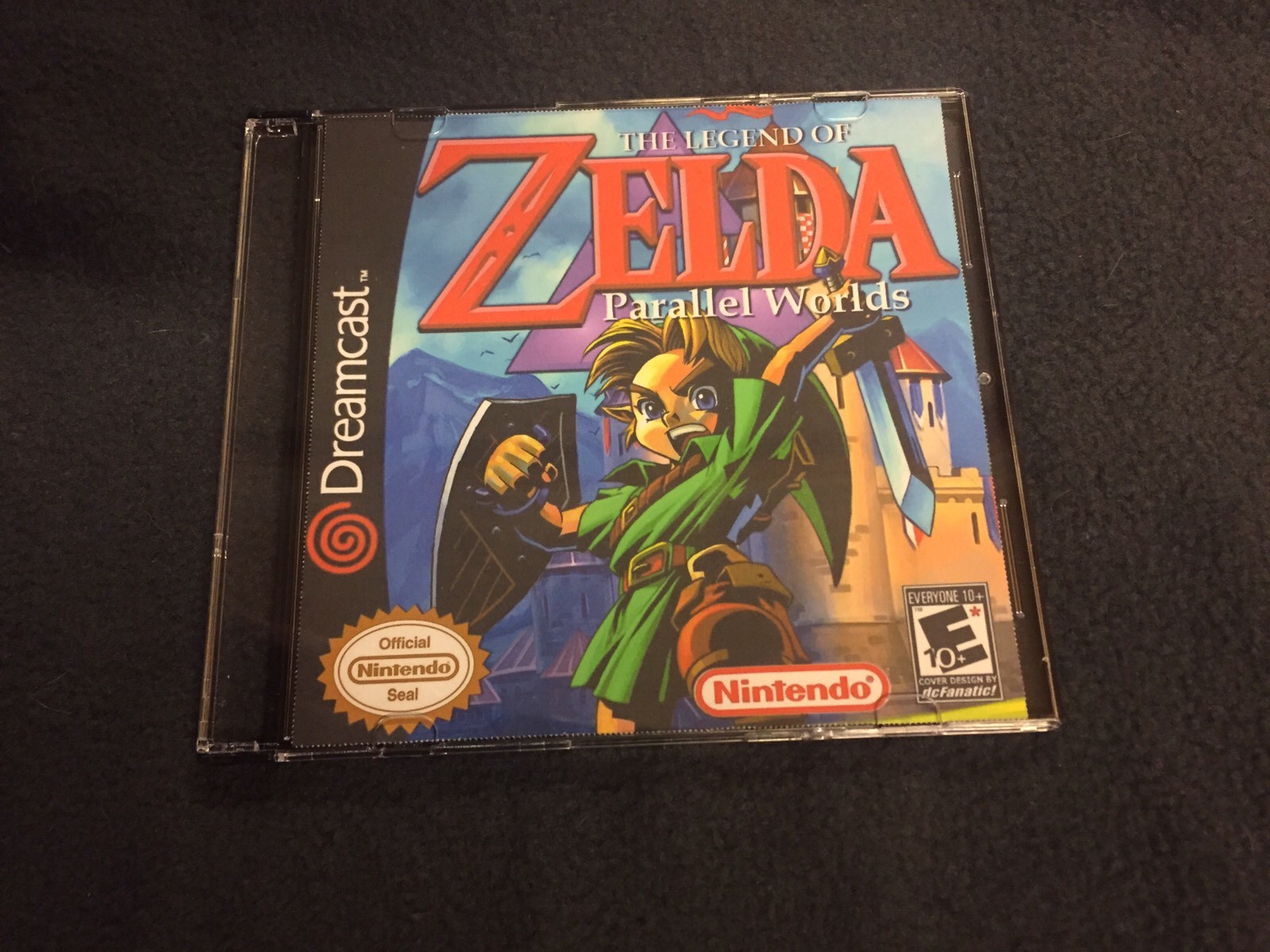 https://www.ebay.com/itm/Legend-Of-Zeld ... 0008.m2219
The description states ***This game is played using the SNES Dreamcast Emu, this game plays slightly slower than the standard 60fps, but still plays great and is really enjoyable***
First of all that CD cover looks really shitty. For $15 he couldn't even print out a decent cover? He used some kind of shitty perforated CD cover paper. But the main thing is that is uses DreamSNES. I remember DreamSNES and I remember never actually using it because it was so slow. I played a lot of NES and Genesis on my Dreamcast but never SNES. I don't recall ever finding a game that worked decent on DreamSNES. Anyway this guy is charging $15 for a fanmade overhaul of Link to the Past. I remember DreamSNES not even being able to run Super Mario World at fullspeed so I doubt it would run Link to the Past very well.
He does say it runs
slightly
slower than the standard 60fps. What does he consider slightly? I'd imagine it probably averages 40fps or less and that the audio would be choppy. He has actually sold 4 of these. $60 for 4 blank CD-Rs in a slim case with a cheap cover and label.
Looking at his other items it looks like he is selling some other dodgy items
Wolfenstein 3D for Dreamcast
https://www.ebay.com/itm/Wolfenstein-3D ... 0752.m1982
Burnt versions of Symphony of the Night for Saturn for $20! And he has sold 11 of them! How?!
https://www.ebay.com/itm/Castlevania-Se ... 0008.m2219
Shenmue II "Special 4-disc English Edition" for Dreamcast. Selling for.......$60!!!! 2 sold!
https://www.ebay.com/itm/Shenmue-II-2-S ... 0008.m2219
A nice little bit of info from the description
Game is in full English and has full English speech. The English speech can be sketchy and sound garbled at some points, but is good overall.
I tried that version on NullDC before, it sounds terrible. There does exist a pretty good english version but the CD images are over 1gb in size so they can't be burnt to 99min CD-Rs.